A Higher Level of Service At A Greatly Reduced Cost Compared To Internal IT!
Having a vCIO that we can trust to be our partner in providing cost-effective I.T. solutions helps us succeed. Biztek listens, educates us and provides us options when we plan our I.T. strategy, as well as provides quick response to any I.T. issue, big or small. Biztek makes us feel like we have a big I.T. dept for our organization.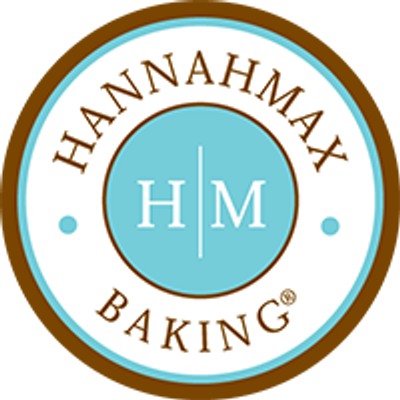 Stuart Schwartz,
CEO, Hannah Max Baking
With Biztek, I have the confidence that my company will be well taken care of!
I want to let you know how pleased I am with your services. Your team is very patient, great with communication, thorough, pleasant to work with and very professional. It appears all of my IT problems have been solved and I have the confidence that my company will be well taken care of in the future. Thank you and great job!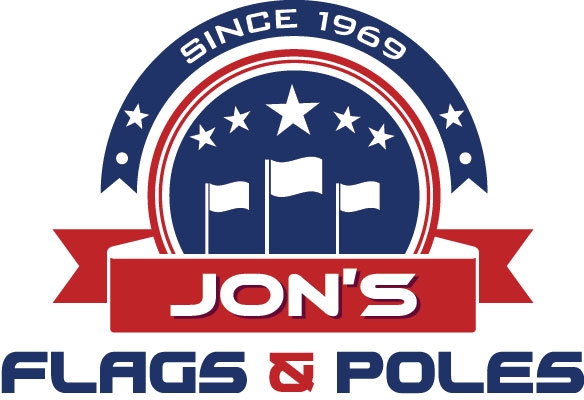 Jerra Hardy,
Owner, Jon's Flags & Poles
Communication, Attention to Detail And An I.T. Partner That Gets to Know Your Business – All At A Reasonable Price!
Unlike other I.T. companies, Biztek Solutions takes the time to get to know our business to help us meet our goals by customizing solutions to meet our needs. We appreciate their communication and attention to detail in providing us options and opportunities to scale…Read More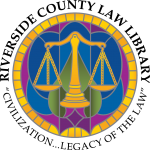 Alex Valdivia,
Technical Services Librarian, Riverside County Law Library
We have an I.T. Partner We Can Depend On
We have worked with Biztek Solutions for almost 10 years. Their recommendations, advice and dependable service have set our company up for success as our business continues to grow. We have confidence the team at Biztek can handle any I.T. project we send their way.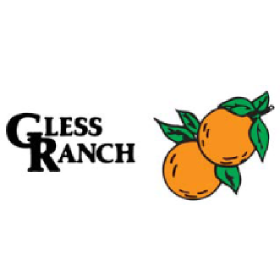 Sue Crawford,
Office Manager, Gless Ranch, Inc.