PCI Compliance
Does your company accept credit cards? If yes, you need to be sure you are PCI Compliant.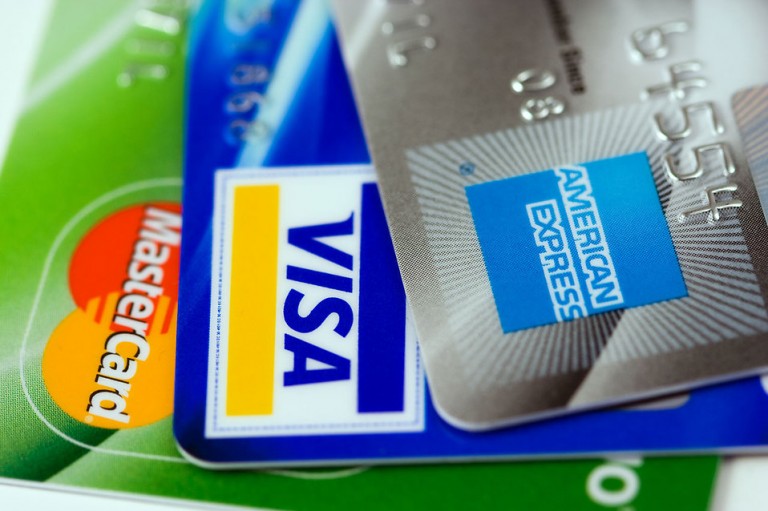 In the year 2006, JCB, MasterCard, American Express, Visa, and Discover created the PCI Security Standards Council, which was a 3rd party group, that manages the Payment Card Industry's security parameters and to promote and formalize their standard's implementation by all merchants or companies that utilize credit/debit cards like:
Retail merchants: Businesses operating out of a storefront location, where their customers' credit and debit cards are swiped physically using a payment terminal.
Internet merchants: Businesses that are run online. These businesses take and process debit and credit card data via their e-commerce website.
MOTO (mail or telephone order) merchants: Businesses operating via receiving payments using direct mail and/or the telephone.
We will generate a list of reports that creates a tangible set of documents. These documents will help you understand your risks, if any, and serve as your "proof" that you have done your due diligence in the event of a surprise audit or post-breach investigation.
Here is a list of reports we deliver:
PCI Policies & Procedures Report.
PCI Risk Analysis Report.
PCI Risk Profile Report.
PCI Management Plan.
Evidence of PCI Compliance Report
PCI Site Interview Guide
External Port Security Worksheet
Cardholder Data Environment Worksheet
Network Device Identification Worksheet
Server Function Identification Worksheet
User ID Worksheet
Antivirus Capability Identification
Ready to schedule your PCI Compliance Assessment? Contact us today!